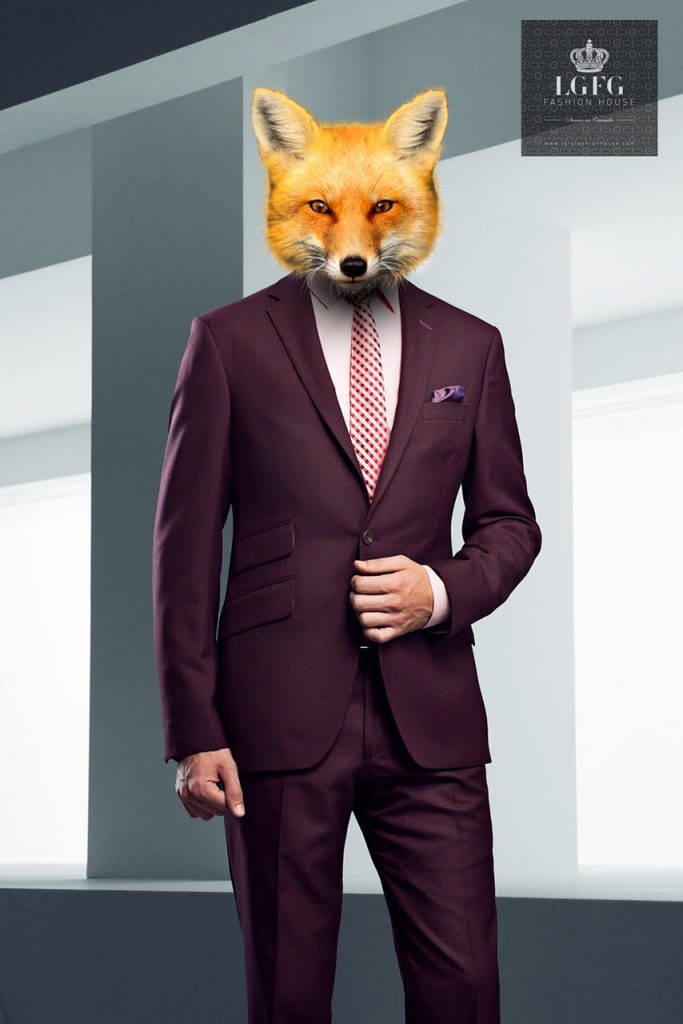 Yes – Run with the Fox.
Run with the fox into the wind
On to the dawn of tomorrow
Run with the fox into the [corporate] wild
The Fox symbolizes many qualities that are found in the most successful leaders such as sensing opportunity, agility, cleverness, wisdom, curiosity, charm and physical and mental responsiveness.
People with the Fox personality in the corporate wild are quick to react and highly adaptable. They hurdle over any obstacles and when there is a problem they only see solutions to get around them.
These people carry with them a certain charisma and energy into any project, task, and meeting. They are clever in how they deal with all different kinds of people and use body language, tone of voice and tools like high-status humor to elevate themselves in the corporate hierarchy.
These behaviors are so attuned that to others it appears effortless. This is what draws people in and compels them to follow the Foxes lead i.e to run with the fox to the tomorrow which is the same idea as the leader leading the business into each new day.
In an ever-changing business landscape of new technologies, competition, outsourcing, etc the key to success is adaptability.
Famous Fox like personalities include Gary Vaynerchuk, Donald Trump, Jeff Bezos, and Grant Cardone