Sportswear has aggressively changed the face of fashion for several years now. We've accepted it because what can be better than being trendy and feeling comfortable? There is one thing better though – to look great and elegant! Think about those older Italian gentlemen who never leave the house without being groomed to the 9's. It's them that have inspired the designers for this Fall/Winter, with their seemingly effortless stylishness. How do they do that?
The first thing about 'effortless style' is saying good-bye to matchy-matchy pocket squares and ties. You need to look effortlessly chic, like you haven't even put any attention to the detail (which is not true of course). Model and designer Richard Biedul give advice on how to master this look: "To master this art, invest in suit separates, relaxed Oxford shirts, an assortment of silk neck scarves and voluminous overcoats. You want layer upon layer of loose-fitting fabric, never perfectly adorned but always perfectly considered."
The trendy colours to play around with this season are brown and grey – as was seen during the fashion weeks.
See the gallery below to get inspired on how to style these colours for a effortlessly chic Fall look: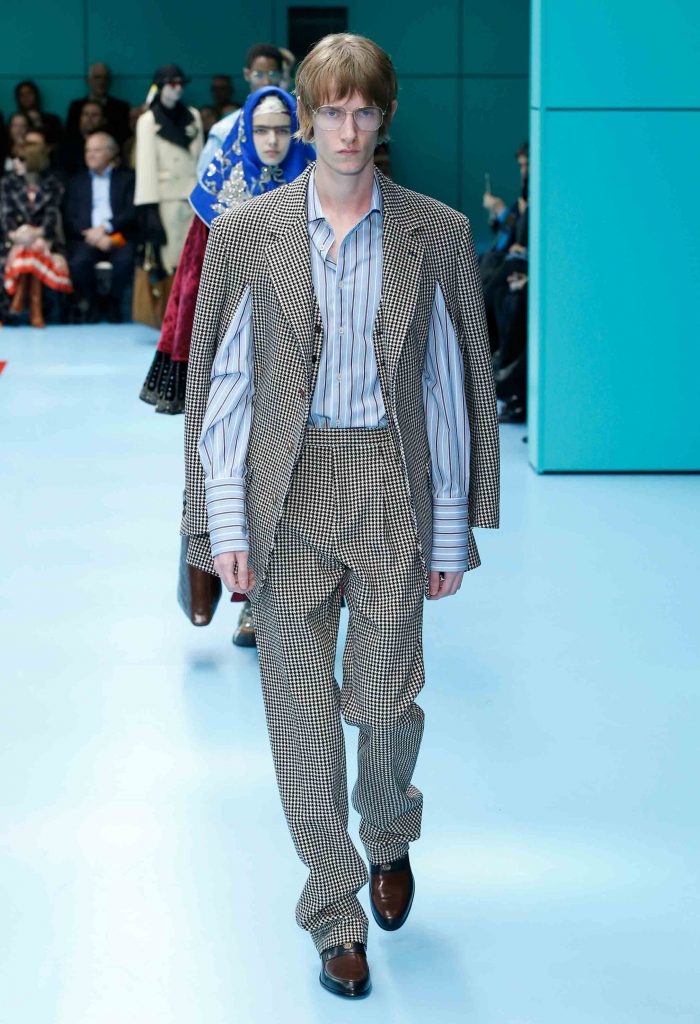 GUCCI Fall/Winter 2018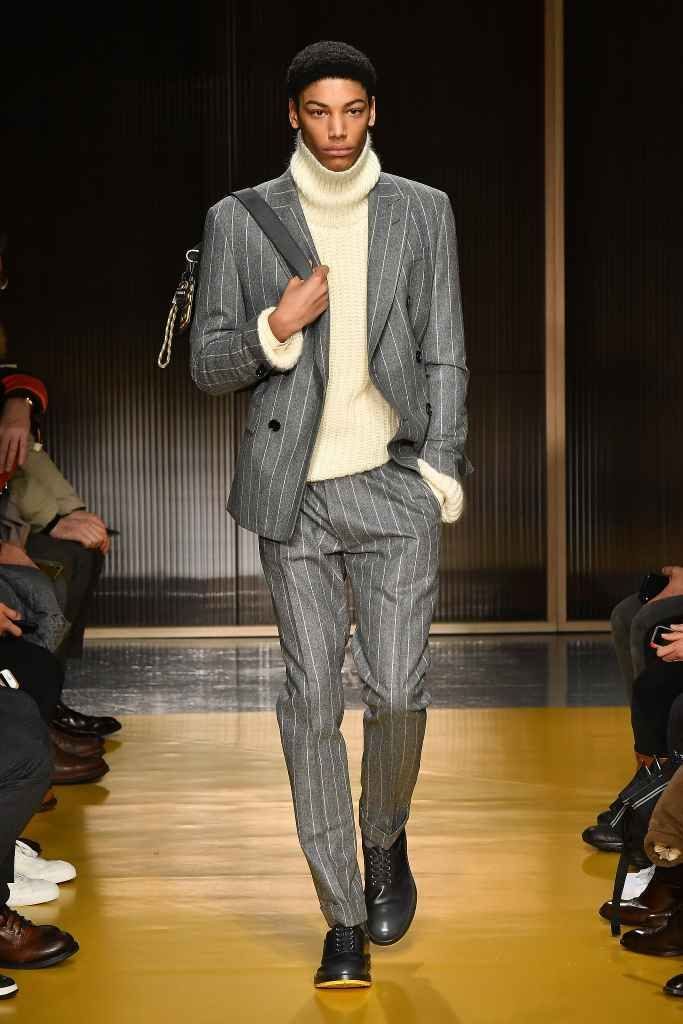 BOSS Fall/Winter 2018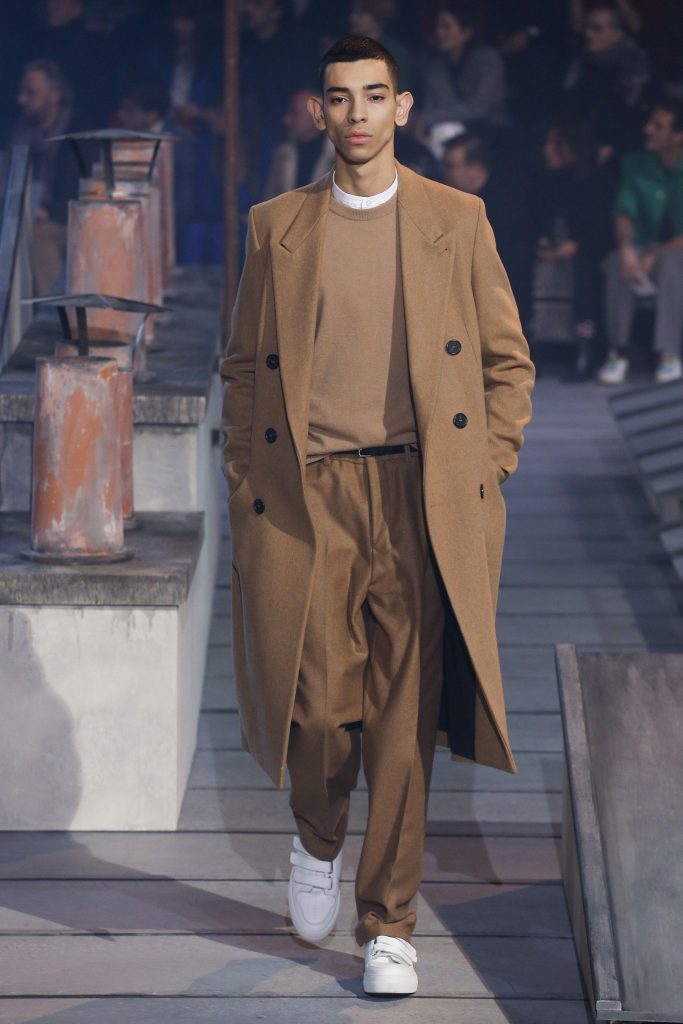 AMI Fall/Winter 2018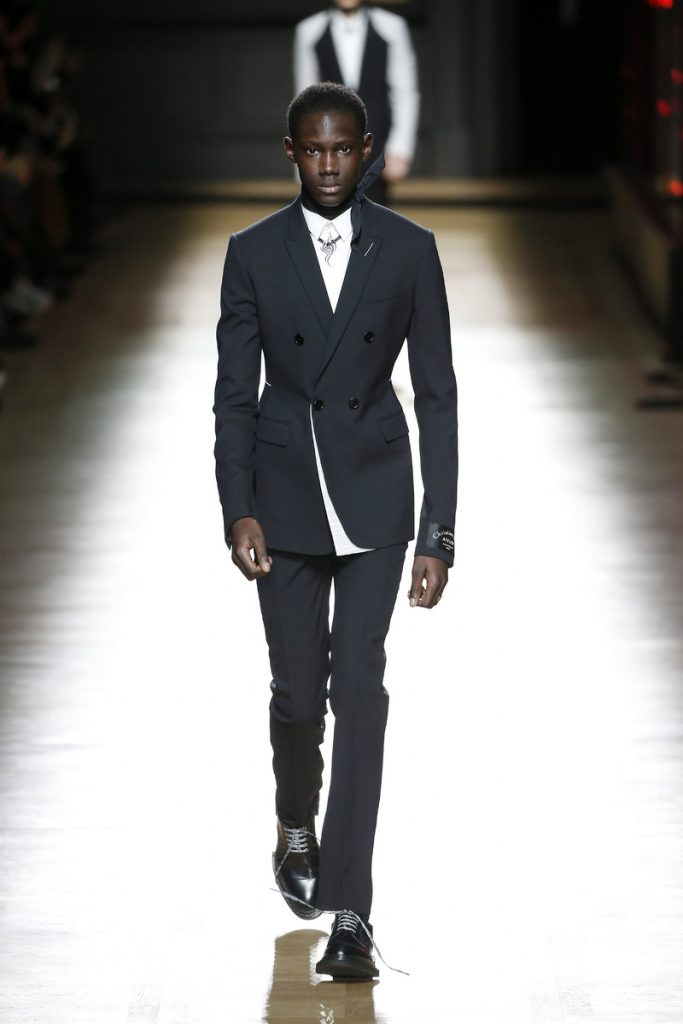 DIOR Fall/Winter 2018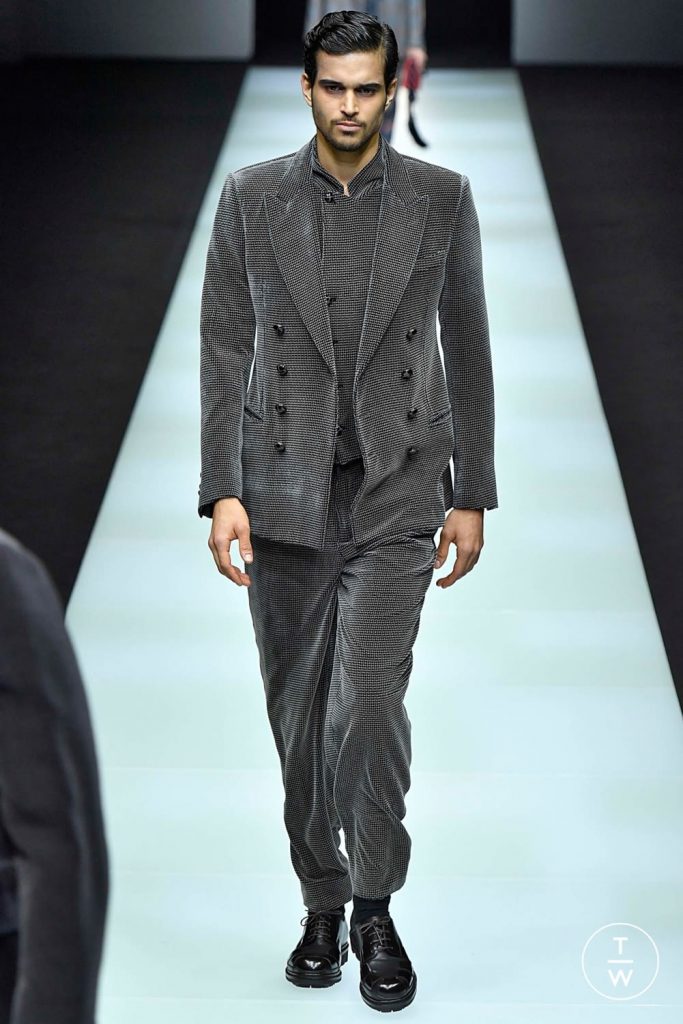 GIORGIO ARMANI Fall/Winter 2018
VERSACE Fall/Winter 2018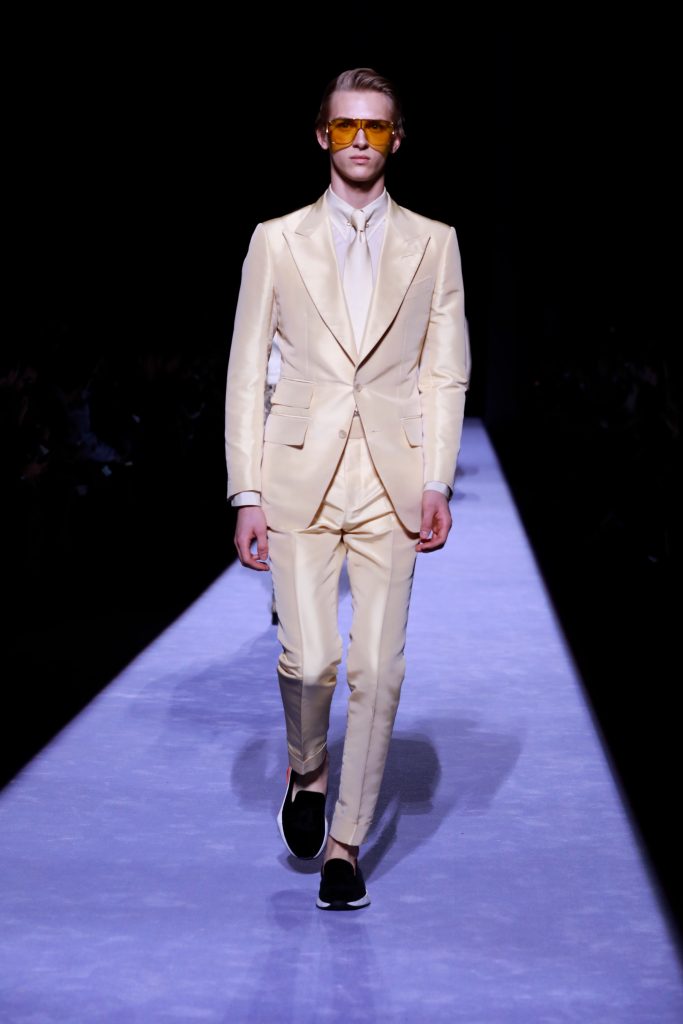 TOM FORD Fall/Winter 2018