It's the dog days of summer and this article is about to give you some advice on how to look elegant, stylish and cool (literally) during your days off. Probably most people prefer not to pack suits on their holiday suitcase (if it doesn't include some festive event like a wedding or some other event where you need to dress up of course). But there are some things in your wardrobe that you can mix and match between office and holiday:
White shirt
There is probably no more universal and practical item to wear with more utility that a crisp white shirt. You can wear it to a wedding party, under your suit in the office or at the beach. Yes. Wear your white shirt with your shorts and add some espadrilles or moccasins and a panama hat and voila! Beach chic look is born. Especially good when you opt to go to a beach club where you can sunbathe, swim and sit down in a restaurant to sip that cocktail.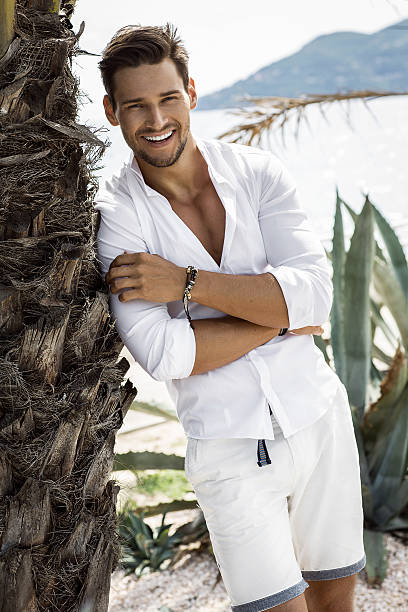 Tips:
* For your beach-wear opt for a white shirt that is made of linen, but cotton works fine too
* Better to have the shirt more loose fit and not that slim fit; much more comfortable this way.
* The shirt doesn't necessarily have to be white. Think of pastel colours – pink, light blue, lilac etc. These are all good for your elegant summer outfit.
Blazer made of breathable fabric
Another item that you might already own is a summer suit that is made of breathable fabric. If you need to look business casual you can wear the whole suit but if you are on a vacation and going out for a dinner then put the blazer on top of your polo shirt (or even a usual t-shirt) and your trousers or shorts (we don't mean the sport shorts here of course). A blazer can turn your super casual outfit to a more elegant one. But if you are going to a fancy restaurant then always check the dress code. Some places don't allow men in with shorts and some places don't let you in without a jacket. And this is exactly where that lightweight blazer comes in handy. Tip: try a Bamboo blazer.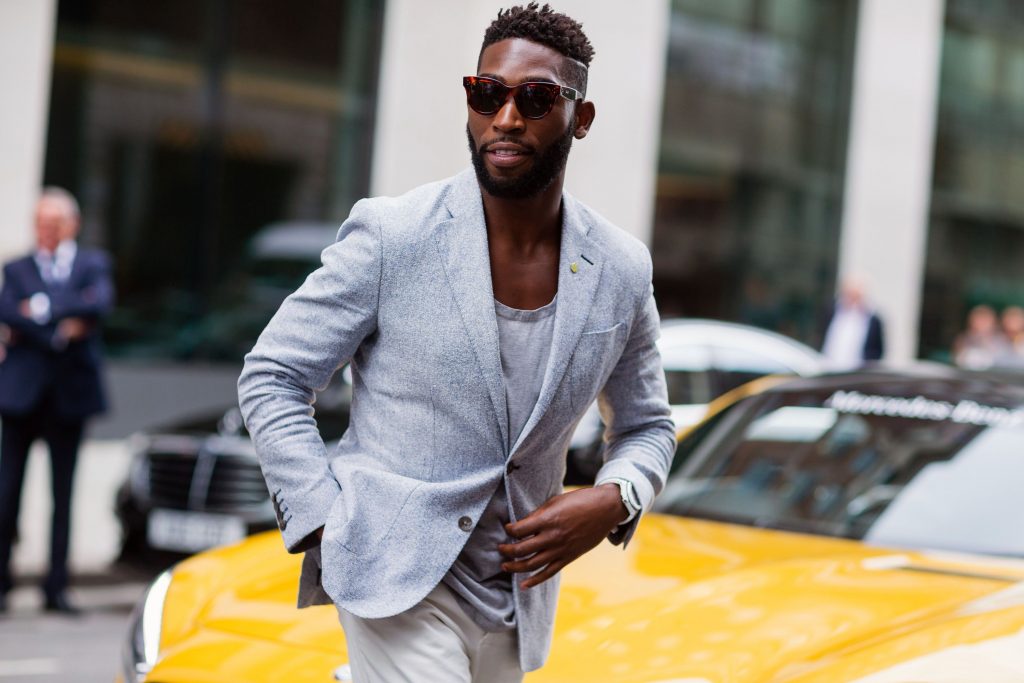 Vest
Some summers are so hot that even wearing a blazer seems to be too much. If you have a fancy event coming up then in some occasions its ok to skip the jacket and put on your vest instead. A vest is such a practical investment! During summer time you can wear it instead of your jacket and during cold winter months you can wear it underneath your jacket to keep you warmer and you're dressed 'in-season' in both!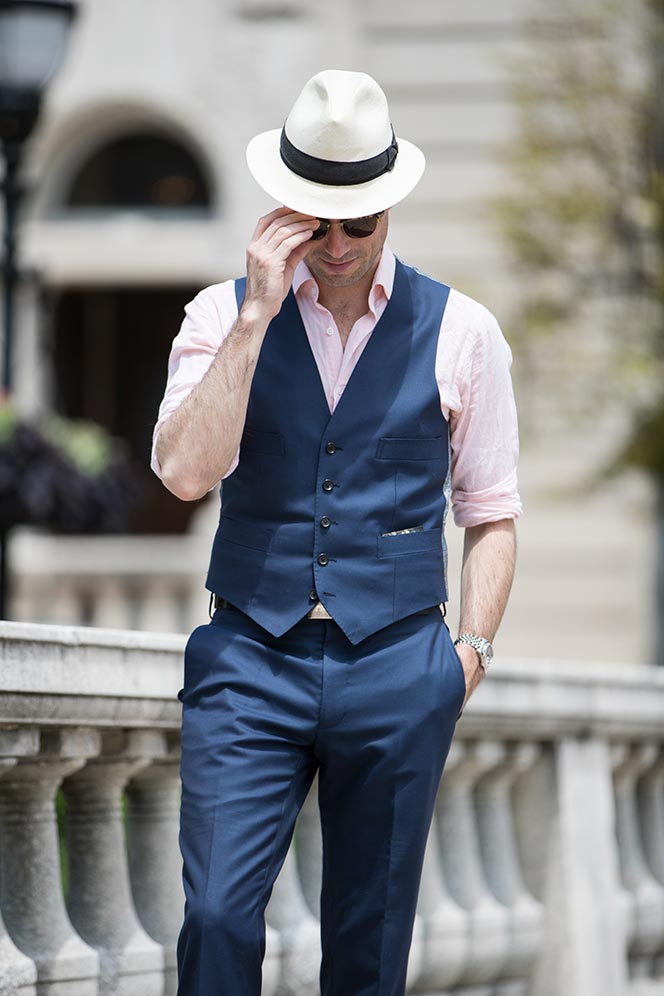 Pictures: Internet