LGFG Fashion House is proud to introduce you one of our market leaders, executive clothier Justas Valantinas from Lithuania. Let's get to know him better – what motivates him, how he found a way into the fashion world and what advice he has to give.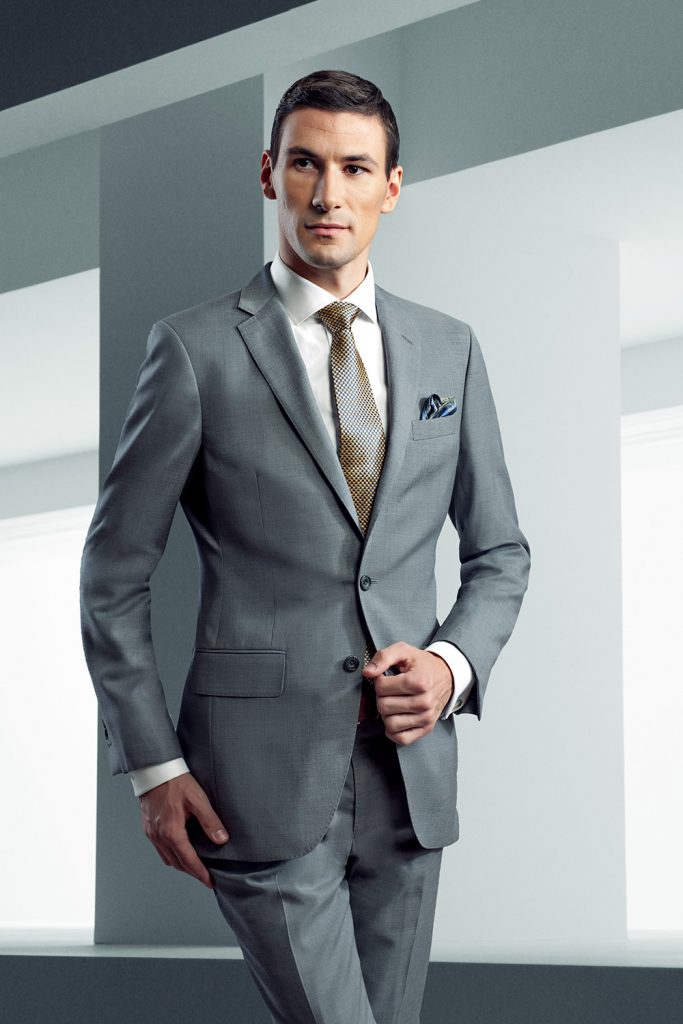 Justas was born in the capital city of Lithuania – Vilnius. He also studied there and graduated the Vilnius Gediminas Technical University, specialising in business management.
Justas is a man who's been keen to work in the business world, so how did he become interested in style and fashion? "When I was 7 years old I started ballroom dancing and did it for more than 12 years. During this time I had to follow fashion because if you compete in high level you not only have to dance well but also "look your brand" when you are on the stage."
So how did he find LGFG Fashion House and decide to become a member of the LGFG family? "I found out about LGFG from my good friend Katrin Kiviselg who is now CSO in this company. I met up with her in Paris when I was traveling and she told me lots of good stories about this business, relationships with clients, tailor made suits etc. I was fascinated about the idea of working with high level executives, traveling, and opportunities which the company provides and its amazing products. Also my great-grandfather and grandfather both were tailors. Everyday I saw how they work since I was a child, so it felt like a perfect business for me. To be a good tailor you need to understand what clients like. Everybody is different and what suits for one person doesn't necessarily suit another."
Justas shares that LGFG has brought a new adventure to his life: "Like building my office, helping people to achieve their goals. Growing myself as a person and entrepreneur. My favourite part working in fashion word is helping people to feel good and confident."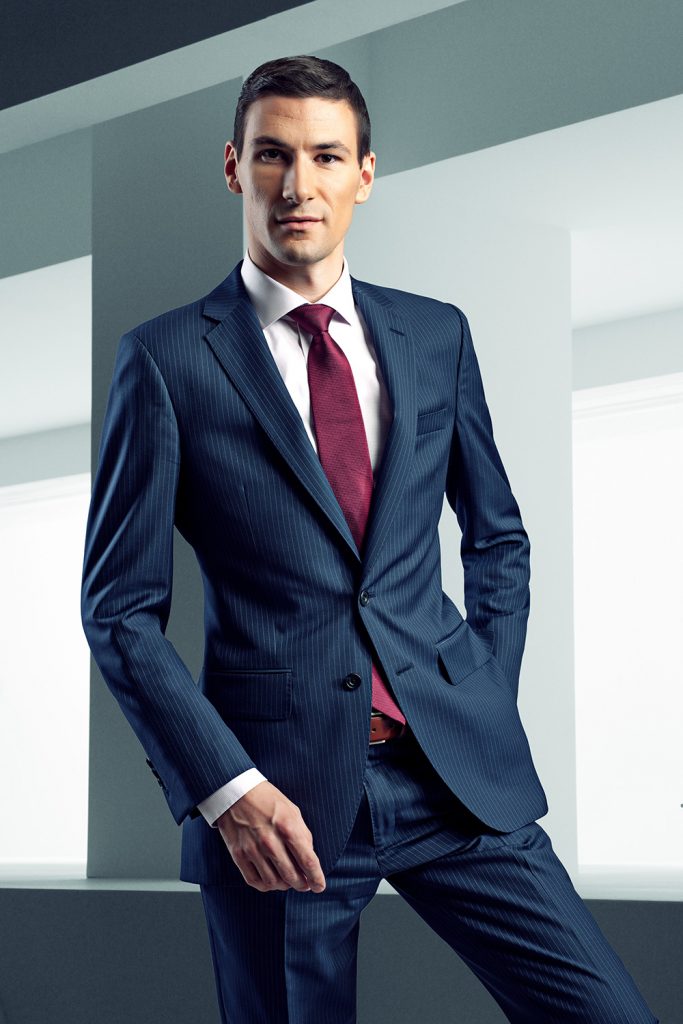 In his free time Justas likes to travel and explore new places, read self development-, philosophy- and biography books. And he also loves basketball: "I am Lithuanian, so it's the number 1 sport for me!"
Now let's talk about style. Which suit is Justas's favourite? "My favourite suit is my navy with checks with the shiny purple lining inside." Great taste, we must agree.
We were also very eager to know what style advice would the man from fashion world give us? "For a suit, select classical colours first, like navy or grey with a small pattern, and don't be afraid to match it with complimentary-coloured socks. I think it's one of the best way to make your outfit look interesting even if you have to be very conservative at work."
LGFG FASHION HOUSE