September is in full speed already and it's the perfect time to remind ourselves of some office style guide basics. Whether you work in a busy office or have your own small business, it's important to know some office style basics:
Let's face it – there are a lot of advantages associated with dressing well at work. When you're better dressed, people will treat you differently- better. Your look is the first impression that you give, unfortunately crafting judgement about you no matter how smart or educated you are.
The importance of appearance extends beyond the workplace and into general society as well. And more than that – it has an effect on you. Psychologist say that when you are feeling down, take a shower, put on new clothes, get a haircut and your mood will improve.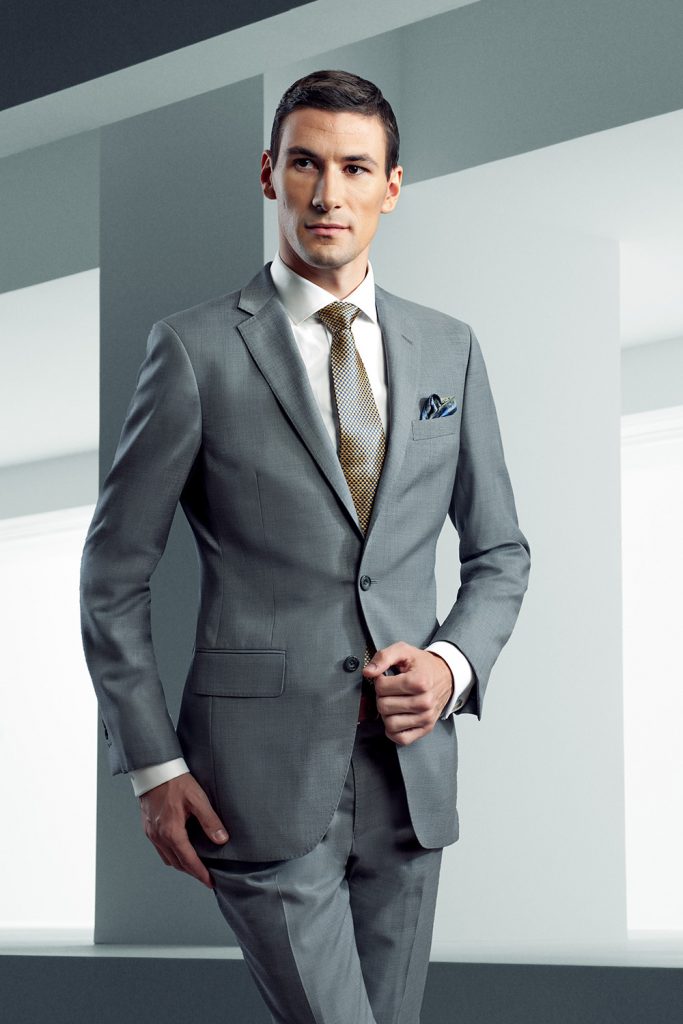 Here's some basics to remember:
* GOOD FIT
The golden rule about looking good is wearing clothes that fit you well. You don't want some buttons popping out in the middle of a presentation. Only way to find clothes that fit like a glove, is to have a great tailor. Made-to-measure clothes are also easier to get made, than to find the perfect look for your body build at the stores. For example, LGFG Fashion House clothiers will come to your home or office to measure you up and also the fitting and product delivering will happen wherever you want. No running around and wasting your precious time at the malls.
* PRODUCT QUALITY
Before purchasing your clothes, consider their quality. Check the buttons – do they work properly? Are they sewed on nicely, meaning there are no threads? What about stitching? If it feels loose or looks badly done – it probably is. Keep in mind that like most things, even though better quality products might cost you extra, they will last longer.
* SHIRTS
It's not about owning a lot of different shirts, it's about owning good ones. Throw away the ones you don't put on with excitement (anymore).
* PANTS
You need to feel comfortable in your pants – wether you need to move around a lot or sit behind your office desk. The perfect fit for this is straight cut pants. Straight cut pants that are perfectly fitted for your body will save you from the "squeezed" feeling. Because we just don't feel good if we have to wear something uncomfortable. If you have a slim build you can opt for a slim dress pant as well. These will give you more modern look if that's your cup of tea.
NB: Forget about skinny jeans and flared pants as your office attire. These are a big NO.
* BELT
Belts are great for the office! They will give a much more serious vibe to your look and if you have the belt loops – they look naked without a belt. Don't forget to match your belt with your shoes! When wearing a black belt, consider wearing black shoes also. The colours doesn't necessarily have to match 100% but it's easier to begin with. In traditional tailoring, a 'well made pant' was one without belt loops so that it can be work without a belt to show perfect tailoring, but today that's more of a fashion statement. LGFG gives you the option of built in pant-adjusters as a standard feature, which is something our pants have become renowned for, but we also make an excellent belt for you!
* TIE
If your office dress code includes a tie, then there are a few things to keep in mind: 1) Your tie should reach just past your belt buckle. 2) If you have wider shoulders, opt for wider tie and vice versa. It's a nice idea to match your tie to the colours of your pocket square or the lining inside your suit (but not exactly the same patterns with a tie!) You can't go wrong with burgundy, red and navy blue.
* SOCKS
Nowadays your socks don't have to be – and probably shouldn't be – black and boring. It's totally acceptable to spice up your outfit with colourful and playful socks. Check out LGFG bamboo socks- Bamboo doesn't absorb moisture so will be more comfortable and hygienic than cotton! LGFG Bamboo socks are the best in industry.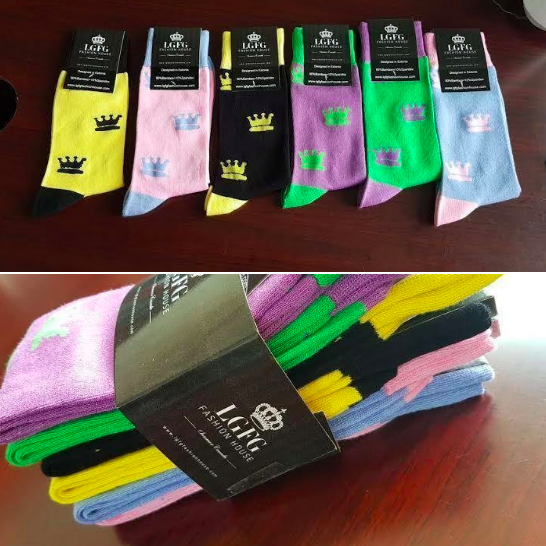 * COLOURS
When choosing an office look, try neutral colours: gray or blue are perfect options when talking about suits. You can add some extra colour with your shirt or accessories. But don't consider wearing something too bright at the office (unless you're the boss and can get away with it!)
* PATTERNS
Patterned fabric is great way to play with your style. Checked and vertical patterns are great for the office look ,but keep the colours neutral again.
* ACCESSORIES
Invest in good quality accessories! Your watch, belt, shoes and briefcase should all be great quality. They doesn't need to cost you a fortune but don't choose the cheapest products and always be sure that you're wearing 100% leather. LGFG Shoes can be a great start!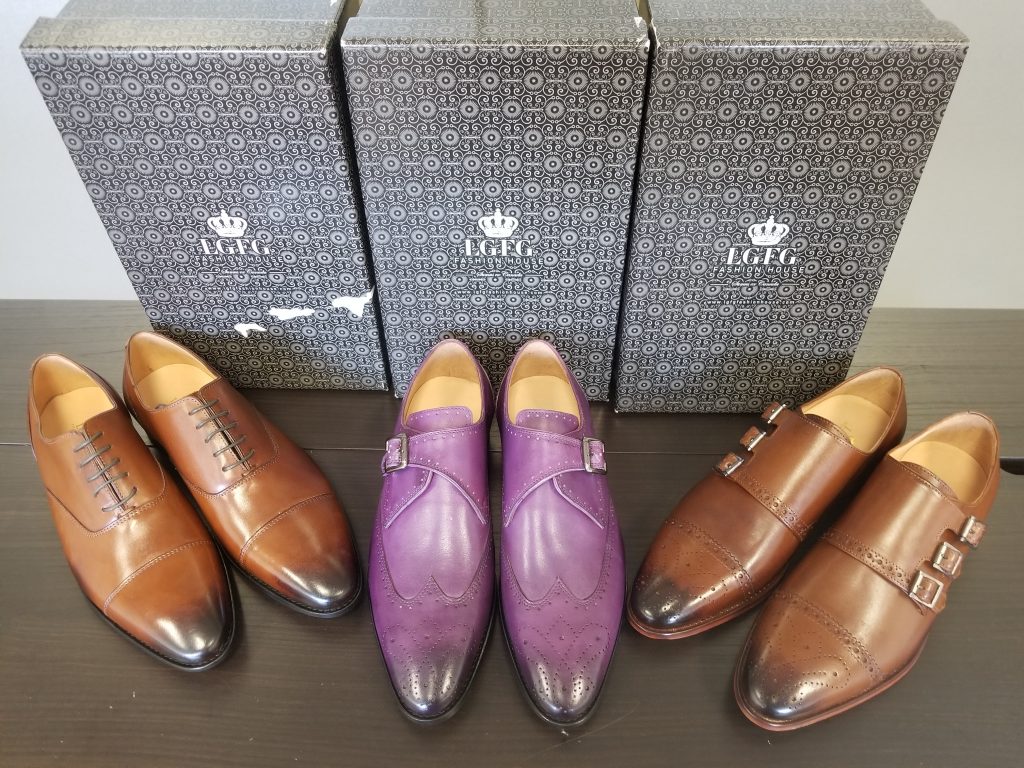 LGFG FASHION HOUSE