We all know the thing about investment buying. These pieces may look quite expensive at first but over the years the quality and long life will make it so much more worth that buying cheap clothing over and over again. And the other positive side is that with some styling tricks we can make one piece of clothing or an accessory look very different. Like for the ladies: LBD aka the little black dress is a wardrobe essential. There are hundreds of different ways to style it. And that makes it possible to wear that garment almost everywhere. Add a blazer and it's good to go to office; add some sparkling jewellery and high heels and you are in the element in any club or lounge, and add white pearls and you look elegant for a festive event. You can wear it to weddings if you add some light-toned accessories or you can go to funeral if adding a black veil. Looking at things that way it probably seems that females have much more styling opportunities than men, especially if your work requires you to wear a suit. That might make one wonder, is it really better to buy one a bit more expensive suit or more and cheaper ones? Well the short answer is that if you are already reading this, then you probably already prefer and choose quality, which unfortunately costs more. But – if you know how to properly take care of your suit and also get to know some simple yet seemingly impressive styling tricks how to wear it so it'd look different every time, you can get a lot out of this one suit.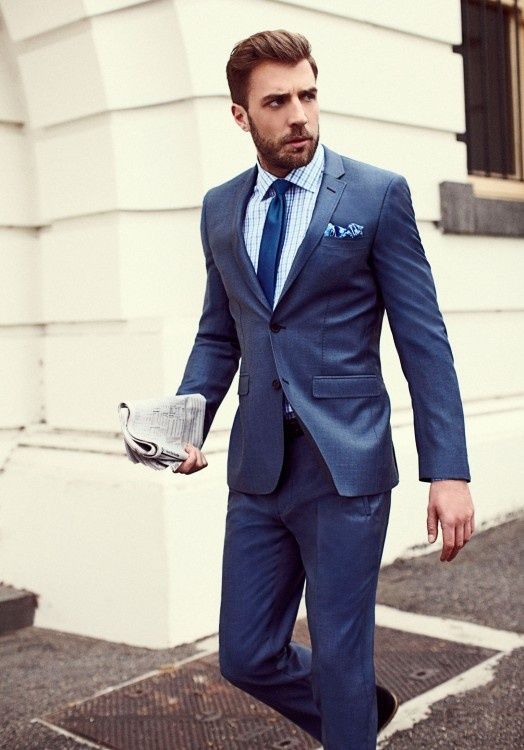 The number one rule is to choose the right kind of suit for yourself. Know the colour scheme of your wardrobe and choose the suit cloth that matches with 'most of your stuff.' Your LGFG Clothier, highly trained by our master tailors and style executives in England can be a real help here. We don't even charge for the service- you pay for the clothing, but our time is devoted to help you make the best decision to get the most bang for your buck. For example, we may suggest that light pastel colours mostly only work on summer time. A navy or grey suit, however matches with many colours and occasions. In fact, it's a go-to for almost any situation, so owning a high-quality gray or navy suit is an absolute must. A good tailor will help you out, so we strongly suggest to use a professional tailor for the job so the fit and colour would be perfect. (Find LGFG Fashion House tailors here: www.lgfgfashionhouse.com/contact/ ).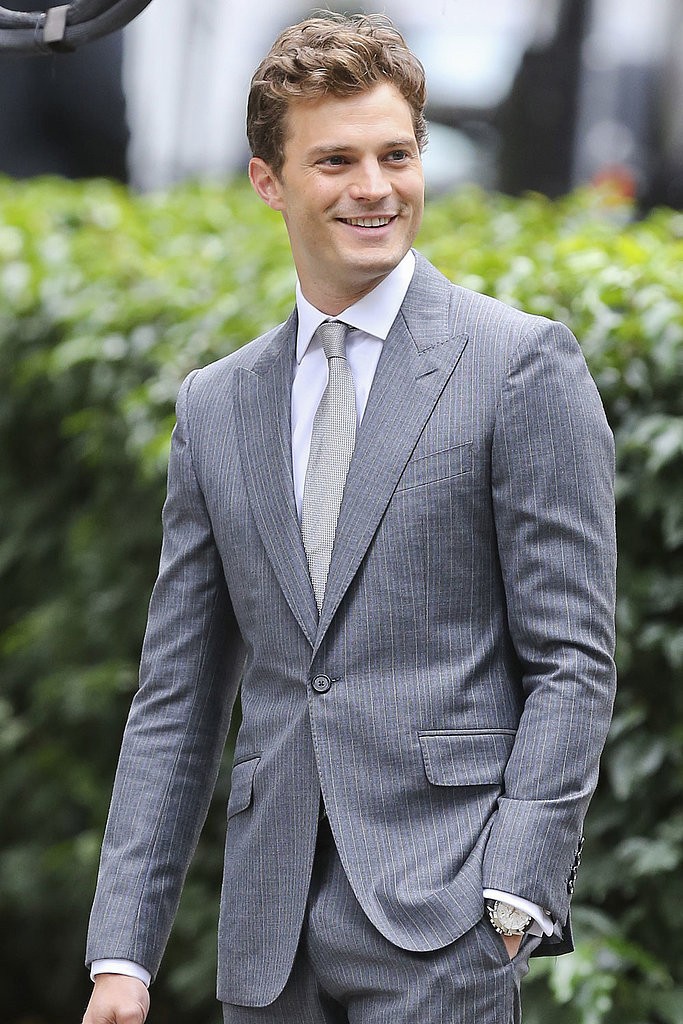 The material is likewise very important. If you want a suit that you could wear all year long then choose one in all season wool, or a modern high-qualuty blend. Today's blends are not the same as they were 10 years ago: the technology has caught up to provide more options for higher durability or better breathing fabrics if the client has that desire. We love pure wool at LGFG as any tailor would, but have to admit when the industry has evolved, and it has.
Depending on the occasion it is totally okay for you to switch the shirt under your suit. We don't only mean that you can switch your white shirt to your light blue or blush pink one or to try out shirts with different patterns. You can opt for shirts with different style collars: rather than defaulting to a classic spread or mont collar, try a less rolled-out granddad or mandarin collar shirt instead; it will really energize your look when the setting allows for it. And if your office allows – swap your collared shirt to a t-shirt, polo or roll neck. And if your office won't pass this muster then try these new styles on your own spare time. Tees are perfect for day time and roll necks could be used for evening occasions or during the chilly winter months. During the cold times you can always wear some cashmere or merino wool knit over your collared shirt and under that bespoke jacket. Your LGFG Clothier can help you here too!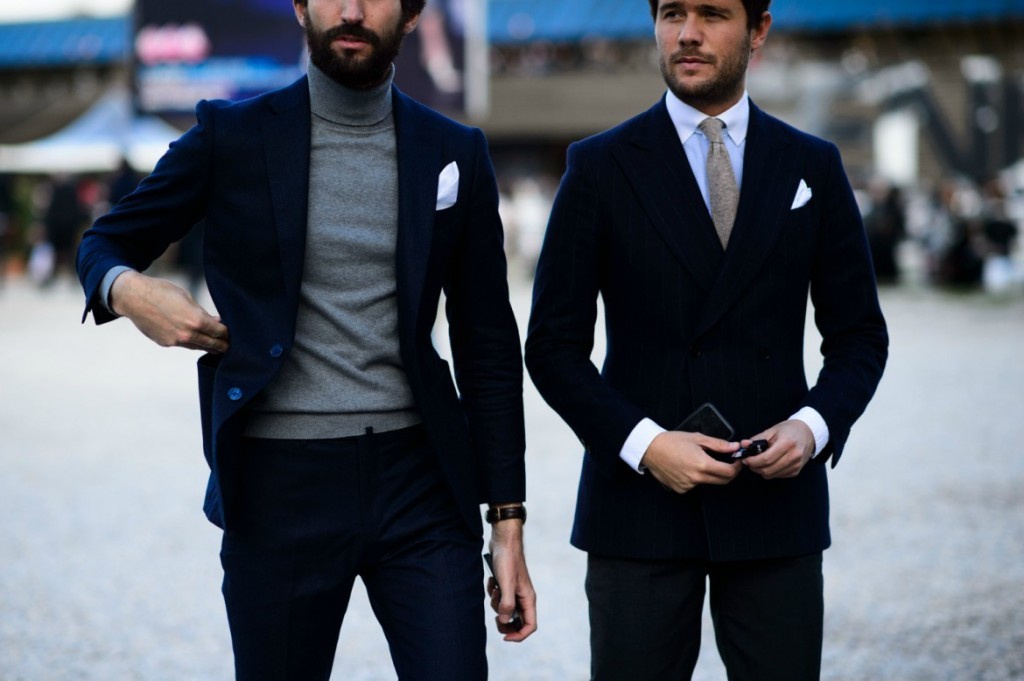 Another good idea is also to alternate your accessories- especially if you only own 1 or 2 suits. Ties and pocket squares are a small part of the big picture but they can show your tailoring in a whole new light. Try different colors and patterns that match your suit colour. If not sure, you can always ask advice from your tailor. It's very recommended to play with your shoes, belts, glasses, suitcase etc. Why not try to wear your suit with a polo shirt and sneakers? It can be done looking surprisingly good! Or get your (m)ankles out? (The perfect summertime styling trick from Pitti Uomo.) Change your usual socks for the "invisible" ones. These will need your trousers to be a bit cropped but guess what? Your tailor can crop them if needed and you can always have them lowered again!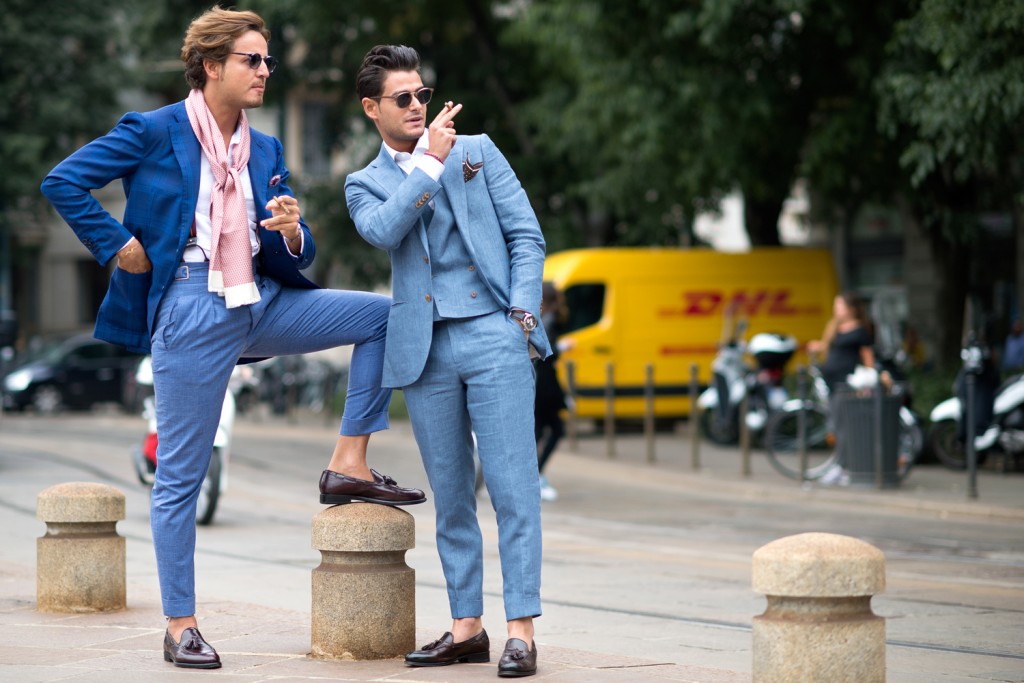 And if you have decided to make that investment and get a good quality tailored suit then it's extremely important to know how to take good care of it. We will have a separate blog post on that topic next week so be sure to check our website to get the information! www.lgfgfashionhouse.com