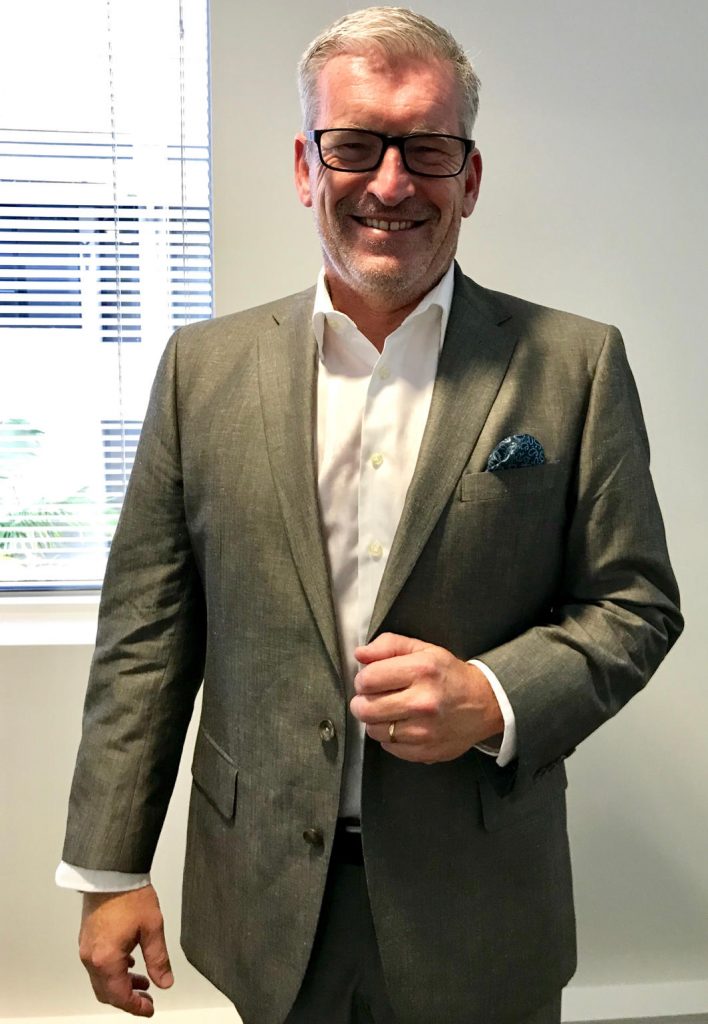 The 'Suit of the Week' honors belongs to Andrew Kelleher, Shareholder and Director of JMI Wealth 
Andrew is looking dashing in his LGFG FASHION HOUSE, two-piece suit.
Andrew selected a bronze tone from linen and wool blend in the technical line. A stunning piece to add to his #LGFG collection.
Andrew's Executive Clothier is Rachel Gibbings.