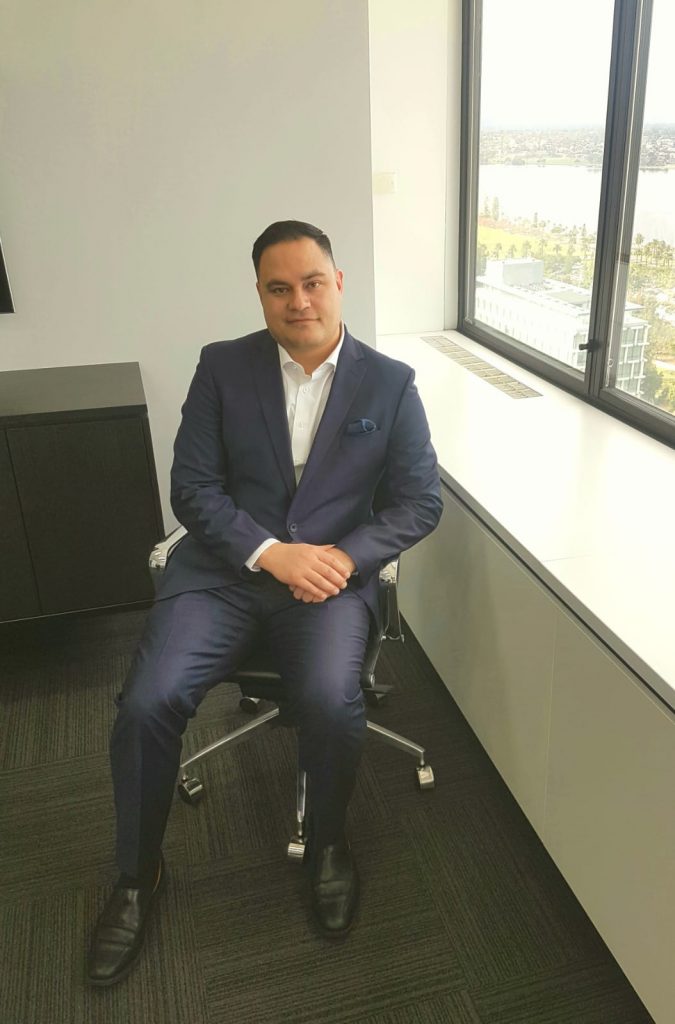 The 'Suit of the Week' belongs to Lorenzo Margraf, Account Executive at Iress.
He is sporting his LGFG FASHION HOUSE bespoke suit in a beautiful navy blue color made from our finest merino wool.
His LGFG Executive Clothier is Lucas Da Paz
Lorenzo understands that 'dressing for a success' is a must.
Ari Zoldan, CEO at Quantum Media wrote a piece for Inc. Magazine called, 'Why 'Dress for Success' Still Matters (Perhaps More Than Ever).
https://www.inc.com/ari-zoldan/why-dress-for-success-still-matters-perhaps-more-than-ever.html
Ari writes, "First impressions are unavoidable. You can spend a long time trying to convince others of your qualities, but you'll have a difficult time being perceived as genuine if your appearance doesn't sync with the values you're trying to express. The image you choose to portray to others is a big reflection of your true self, but the opposite effect can also be achieved. Research psychologist Jeffrey L. Magee surveyed over 500 firms to assess the impact of dress in the workplace. His studies led to the conclusion that continually relaxed dress ultimately leads to relaxed manners, relaxed morals, & relaxed productivity.
Bottom Line:
What you wear impacts you, affects others and can influence an entire company's reputation. With the proper goal in mind, of aiming towards optimal productivity, a good dress sense can enhance the work ethic, & consequently achieve maximum results."