Of course there is no such thing as summer shoes but there are shoes that can only be worn during summer time. We like to keep our looks elegant even on our days off. So which are the most elegant shoe options for the hot weather days?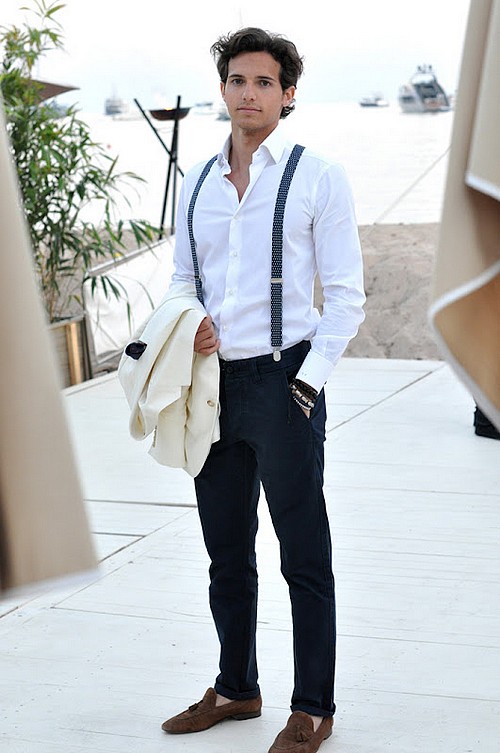 Of course our number one pick is a loafer. It's an elegant shoe that can perfectly be worn with a summer suit. These can be worn during winter too of course – totally depends on where you live- but not a great choice in the snow! No problems wearing these in Miami during December but much more difficult if you're in Europe or Canada. Although – interesting fact is that loafers were invented in Europe by King George VI in the 1920s. The British ruler requested for a casual shoe to "loaf" in his chilly country houses. The model was quickly adapted for outdoor wear. Loafers are multifunctional – they can be worn with trousers and blazer but they also look great with polo shirts and shorts. Loafers give an outfit a more natural and comfortable look.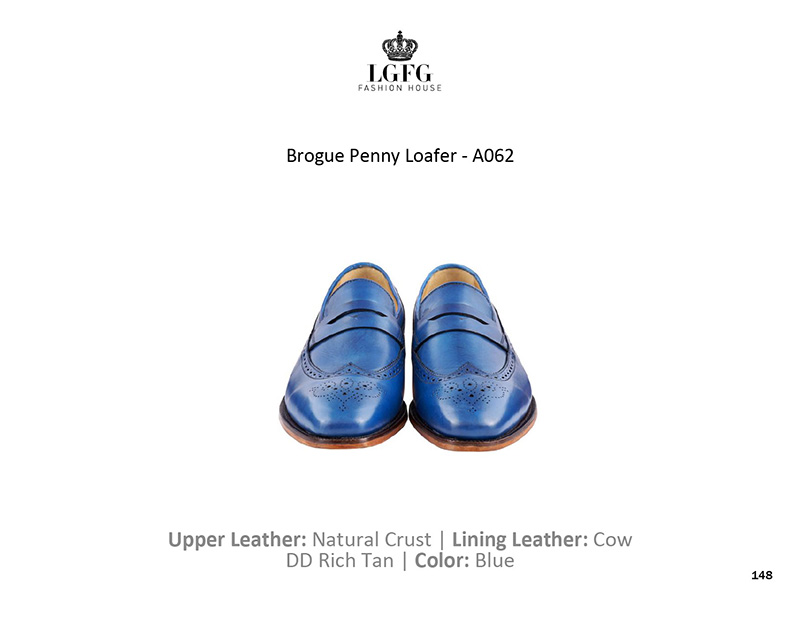 If you haven't got a pair of loafers in your summer wardrobe then it's the last time to call your LGFG executive clothier and get a pair of quality handmade leather loafers from LGFG. Meanwhile you can check out our other style options HERE.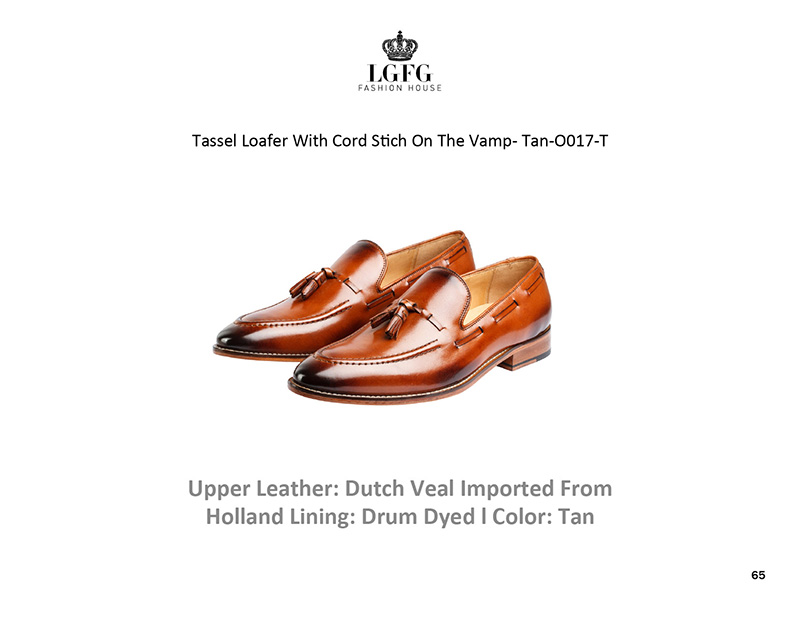 LGFG FASHION HOUSE