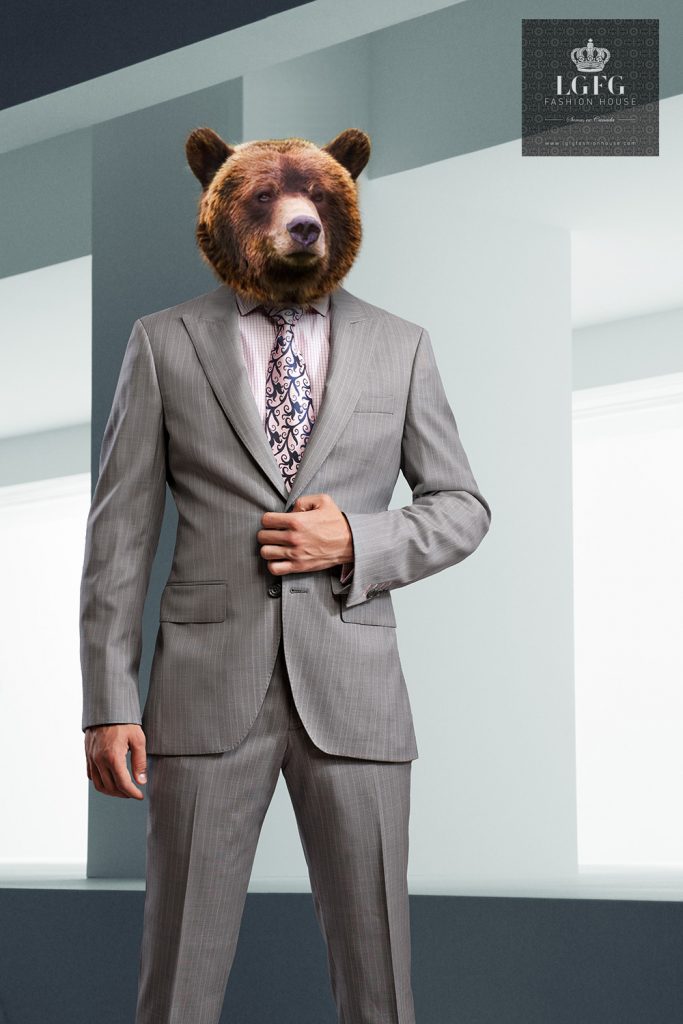 Fashion and style is something one must always "Bear" in mind.
An expert on the matter is preeminent fashion lawyer in the USA, Douglas Hand. His impressive repertoire includes Partner of Hand Baldachin & Associates LLP, member of the Council of Fashion Designers of America (CFDA) and serving as an adjunct professor of Fashion Law at both New York University NYU and Yeshiva University.
"Douglas is a rare animal, a man able to move as comfortably in New York fashion circles as he does in the more sober world of the law. That he can do that gives him an unparalleled platform from which to advise men on dressing for work to both fit in and stand out at the same time." (Nick Sullivan, Fashion Director, Esquire magazine)
In the corporate world, another rare animal is the Bear. These are the people who are powerful, intelligent, adaptable and executing best when allowed to work on their own. The Bear is a staple in many success stories.
Speaking of stories, Douglas is the author of The Laws of Style: Sartorial Excellence for the Professional Gentleman.
The book provides clear rules for sartorial presentation through the very practical view of the office reality of the service professional (lawyer, banker, accountant, consultant).
Put on your LGFG suit and be the Bear.